New Arrivals
View selected new arrivals at our shop! For specific new arrivals, view items in their categories in the drop down menu above.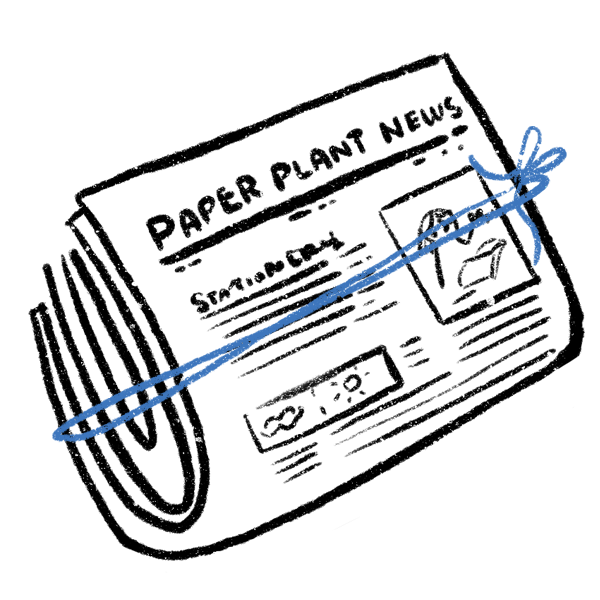 Have You Seen Our Blog?
Read about what Paper Plant Co Staff are currently using, product explanation, to events that happen in Los Angeles Chinatown. Grab your favorite cozy drink and read away!
Click Here to Read More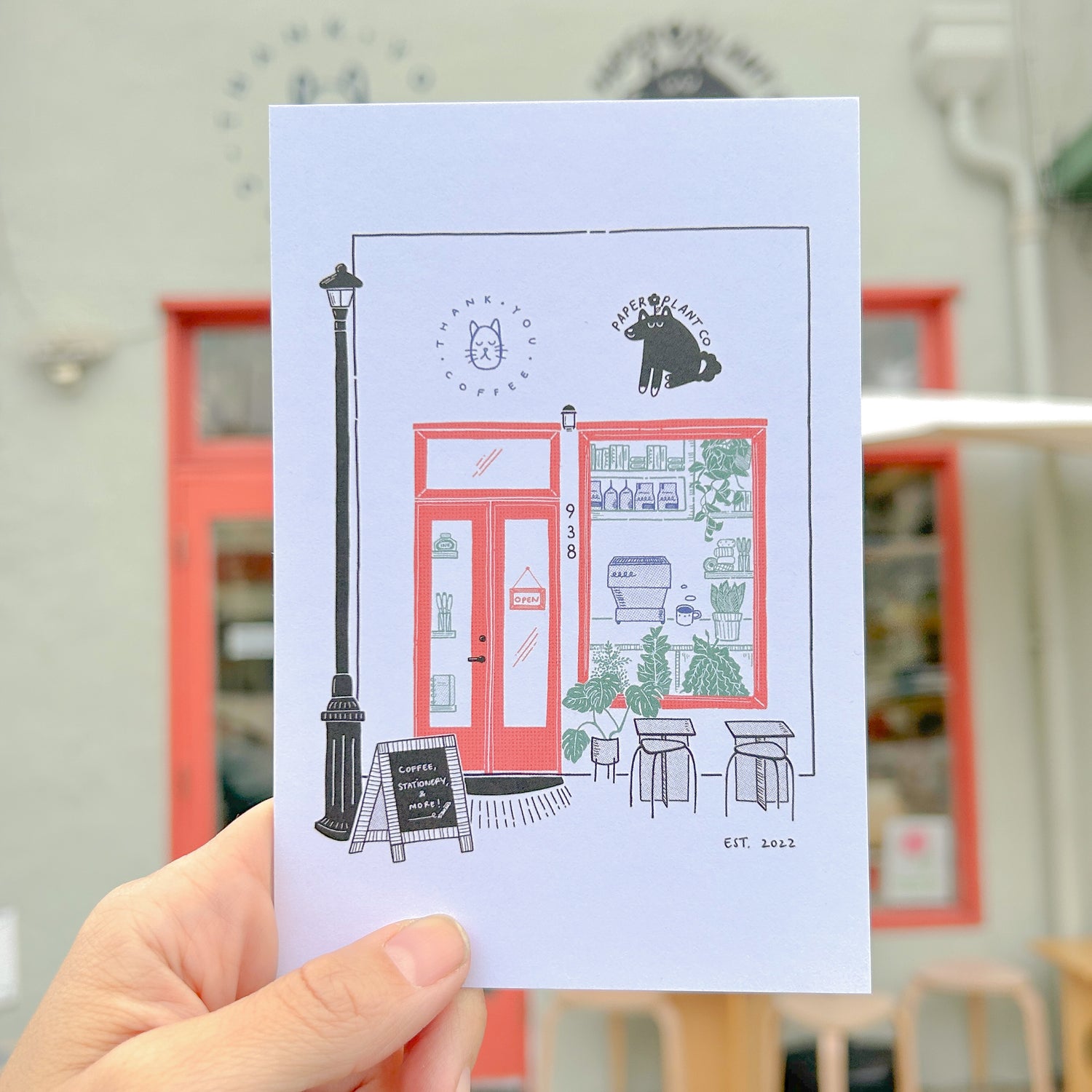 Visit Our Store in Los Angeles
Find our brick and mortar in Historic Chinatown!
Store Address: 938 Hill Street, Los Angeles, CA 90012
Business Hours:  Mon - Sun  9:00AM - 4:00PM